Discover the Originals - Björksta!
Places in Sweden that want to reclaim their name. Welcome to Visit Knivsta and "My Swedish Experience"!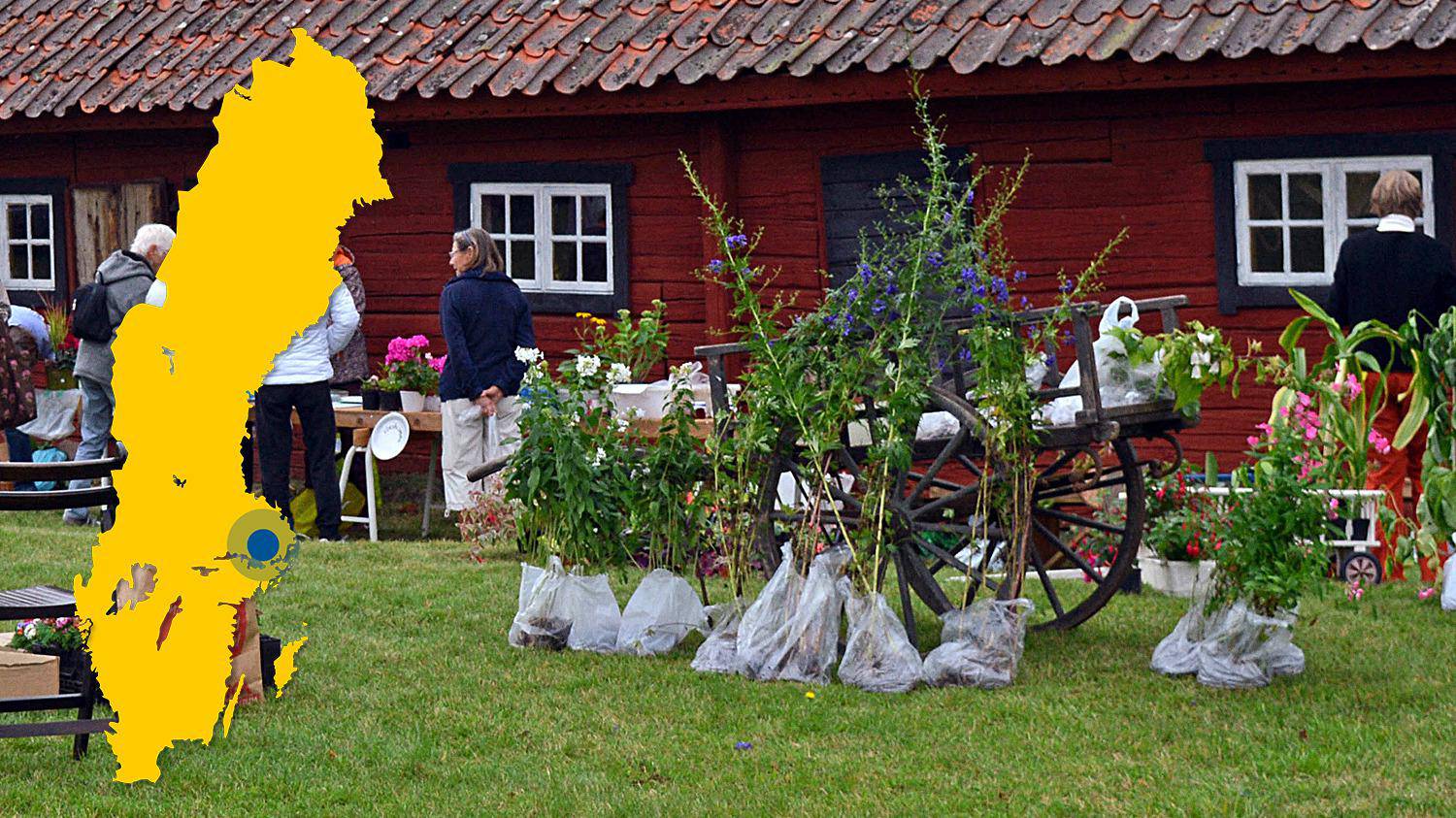 Björksta – more than an IKEA picture with frame!
Welcome to Visit Knivsta and "My Swedish Experience"!
Just around the corner from Stockholm, Arlanda you find the little community of Knivsta where people live their everyday life…
We want you to experience that real life like the locals do!
When you feel like resting your eyes on something pretty, you could either put up a Björksta picture or visit Björksta outside the town Knivsta.
Björksta is located about 3 kilometers south of Knivsta urban area. Knivsta's old church, or Saint Stephen's Church, was built in the 14th century and is located south of the town center.
In Björksta there is also Rönnbäck's home bakery with good buns and sweet bread!
Its close to the vibrant university town of Uppsala, north of Stockholm.
Wherever you walk you'll be treading on historic ground. If you are interested in the Vikings, there are plenty of ancient Viking monuments and historical places in Knivsta!
Get ready for Your Swedish Experience in Knivsta!
What are you waiting for?